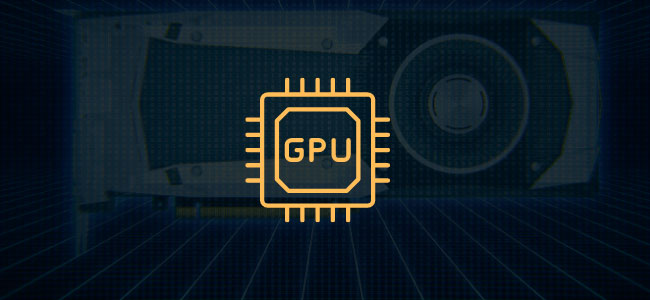 Not every single person on this earth play high-end games. And graphics are not essential for your PC. But you may have a question in your mind do I need a graphics card?
I am going to give you the answer in detail.
In short, If you are a hardcore gamer, graphics designer, and video editor, then you must have a good graphics card on your PC. But if you do a normal task, then you don't need it.
Before that, what if I tell you that you can do regular tasks as well as simple graphics work. Here IGPU comes into this. Now let me tell you what is IGPU. Just before I move on to the main part of the topic, I would, first of all, define IGPU.
What is an Integrated GPU (IGPU)?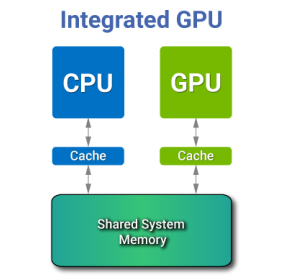 Almost all CPU comes with an inbuilt GPU. But the GPU is not great. Without a dedicated GPU Whatever you get to see on the monitor, it is all because of IGPU. No matter whether it is about playing 4K video for handling fundamental tasks, iGPU can conveniently handle some light duty gaming.
In the absence of a GPU, it would not be possible to see anything on your PC. It is very important for a processor to have IGPU.
In circumstances where the workability of IGPU doesn't fulfill the requirements, a dedicated GPU card comes into role play. In case you are into enjoying heavy gaming, 3D designing and executing tasks that need powerfull graphics, a dedicated GPU card is something that will fulfill the requirement.
Does all CPU come with Integrated GPU?
No, All CPU doesn't come with IGPU. For example, Intel i5-9400F Processor doesn't have an inbuilt GPU. You need to buy a dedicated GPU for graphics. When you dig out deeper details of Intel, it would be easier to find out what kind of Igpu has been embedded within.
It is quite possible to run a computer without having a dedicated graphics card. As I said, if you are into some kind of designing work or play high-end video games, that is an acute requirement of a dedicated GPU. Therefore, why to blow hundreds of dollars for a thing that you don't even need.
Almost all CPU has an integrated GPU and able to handle the basic tasks easily. Exceptionally if you find them insufficient in their workability, adding a separate dedicated GPU will help you to resolve the problem right away.
What Kind of graphics card should I get?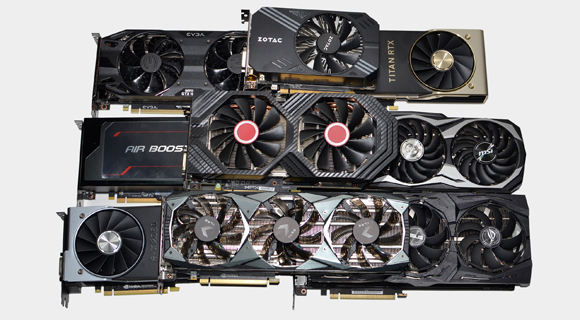 Now If you want to buy a dedicated GPU then you should know a few things that I am gonna tell you now.
All GPUs mainly design by Nvidia and AMD. You should spend money on a graphics card based on your requirements. For example, AMD has an RX series card and Nvidia has RTX and GTX series card.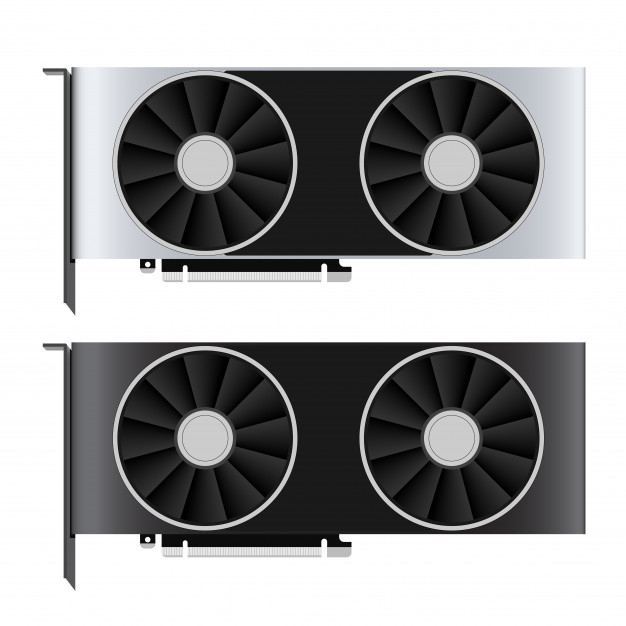 If you need a card for 3D rendering, High-end video games, then you should choose NVidia RTX 3080 ti series graphics card. You can read the reviews of the top 3080 ti cards to get the best one.
If you are going to play video games like PUBG, CSGO, DOTA then RTX 2080 super or RTX 2070 super would be enough.
Conclusion
In concluding you need a graphics card only if you want to play high-end games, 3d rendering, and video editing. If you do normal tasks like listening to music, browsing then you don't need a dedicated graphics card.
Also Read: Fix Minecraft Launcher Not Responding